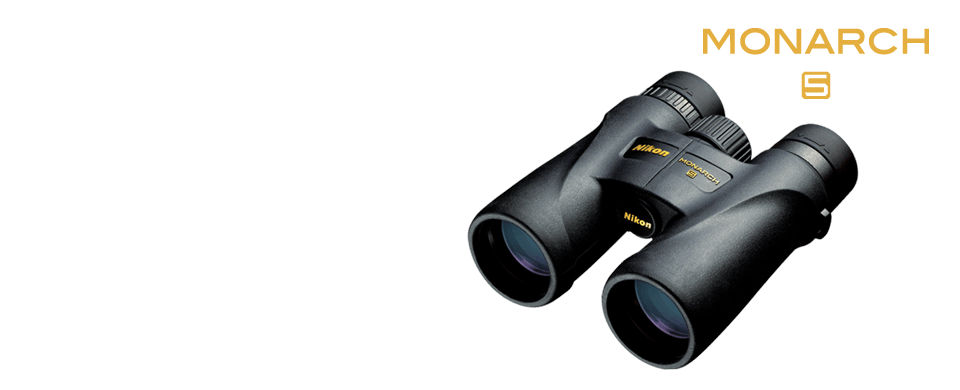 Even with an uncontested heritage of all-conditions optical performance, the all-new MONARCH 5 further elevates its game with improved agility and advanced low light brilliance. By shaving nearly an ounce of weight from its rugged frame, the new MONARCH 5 is more athletic than ever, while the addition of Nikon ED glass lenses puts it in a class of its own for battling darkness with sharp, high-contrast views.

Spot On allows you to discover all of the exact aiming points on your scope's reticle at various yardages for your specific ammunition and load.


Nikon has a full range of riflescope reticles developed to fit virtually every shooting application. From the Nikoplex to the proprietary BDC family of reticles, Nikon builds every reticle for confident, accurate shooting.

Unleash the maximum potential of the .300 AAC Blackout cartridge with the all-new P-300 BLK riflescope. Featuring the new SuperSub Reticle, the P-300 BLK is fully optimized for use with supersonic and subsonic ammunition.